Address: 141 Adelaide St W Suite 701, Toronto, ON M5H 3L5
Phone number:  (647)438-6400
The Toronto Sleep Clinic is located downtown. The Toronto Sleep Clinic operates as a CPAP and service provider in Ontario and is a pioneer in virtual consultations and home sleep testing for Ontario patients.
Our sleep clinic offers solutions and treatments for a variety of sleep concerns including snoring, sleep apnea, and insomnia. Our sleep specialists are attentive to your needs and will assist you throughout your sleep therapy.
SERVICES OFFERED AT THE TORONTO SLEEP CLINIC
The Dorma Sleep Clinic offers are large range of services and treatments. Below are the standard services offered at our Toronto sleep clinic. Our team is available to answer any questions you may have about our services or sleep clinic.
CPAP Initiation
A Dorma sleep specialist will give you all the information you need to know about CPAP therapy, and how to use and care for your CPAP machine.
Consultation and follow-up
We offer consultations and personalized follow-ups for all of our patients. Our team will make sure to meet all of your sleep health needs.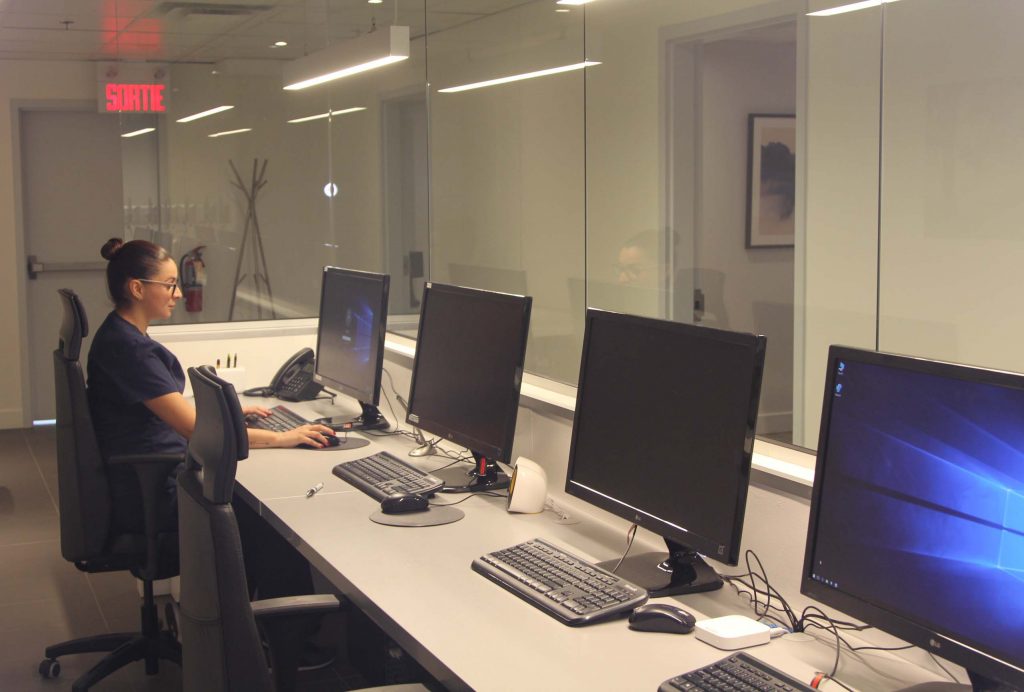 TORONTO SLEEP CLINIC: FREQUENTLY ASKED QUESTIONS
Does the Toronto sleep clinic offer free consultations?
Yes, all of the consultations we offer are free.
Is the Toronto sleep clinic open on the weekend?
No. Our Toronto sleep clinic is open Monday to Friday from 8am to 5pm.
Can I follow up my virtual consultation at the Toronto sleep clinic?
Yes. You can have a follow-up to your virtual consultation, at the Toronto sleep clinic. Note that Toronto sleep clinic only operate online consultation.