Our Approach To Sleep Disorders
An Integrated Team of Medical & Sleep Specialists
We offer a multidisciplinary team of specialists to provide the most effective treatment possible.
Certified Testing Lab
We provide the highest standard in sleep testing and therapy.
Quality Service
We offer quality service for all patients and inquiries ensuring our patients have the best experience possible when finding their treatment.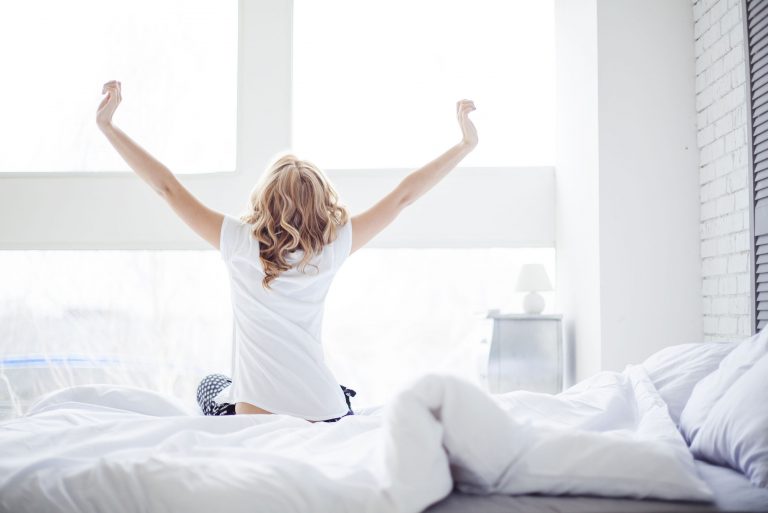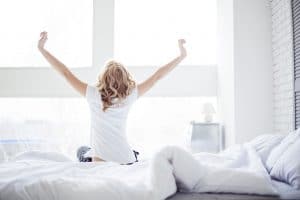 Affordable Prices
We offer prices and solutions that meet our patients needs best including an online portal for easy access to treatments and care.
Experienced Experts
Our team of experts includes doctors, surgeons and respiratory therapists to ensure patients get the best treatment all from one clinic.