Are you looking to get a CPAP device in 2020 and are wondering what criteria should be considered when buying?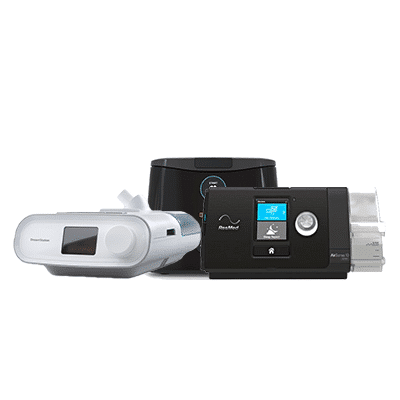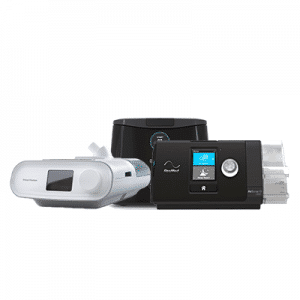 Before choosing your CPAP device, you must first determine your needs. To help you make an informed choice according to your criteria, we have designed this CPAP buying guide to help you with your decision. While this guide may help with We also recommend that you consult one of our specialists so that he can help you find the right device.
The 4 main elements to consider:
The ramp time, to get used to the air pressure. The ramp function gradually increases the pressure over a period of time, giving you time to adjust.
The humidity chamber. What could be more unpleasant than waking up with a feeling of dry mouth? This will provide humidification of the upper respiratory tract for optimal comfort.
Ease of use. Some devices offer a more complex interface in order to obtain information about your therapy and thus be able to follow your progress well. This helps ensure your optimal experience.
The pressure variation. Pressure management plays an important role in the success of your therapy. A pressure variation that adapts to your breathing needs throughout the night will provide you with restful sleep.
Our top 3 selected CPAPs for 2020
Pros:
Equipped with expiratory pressure relief technology
Advanced apnea detection
Integrated HumidAire Heated Humidifier
Adjustment of parameters based on the cloud system
Silent (27dB)
Currently, the majority of CPAP devices sold have new cutting edge feature but the Resmed AirSense 10 Auto offers several CPAP features that make it exceptional. This CPAP device is equipped with MyAir, a cloud-based software management platform that allows users to adjust device parameters and correct problems remotely. The AirSense 10 Auto also offers an AutoRamp function that allows you to adjust the pressure to a lower level while users fall asleep, which can make breathing easier and more comfortable.
Ideal for :
People wishing to follow the progress of their sleep apnea treatment
Those who feel uncomfortable pressure when exhaling
Patients with central and / or obstructive sleep apnea
Pros:
Automatic light adjustment
Access to your data through the DreamMapper application
Silent (26dB)
The DreamStation Auto from Philips Respironics is one of the most popular CPAPs on the market for many reasons. This versatile machine offers C-Flex, C-Flex + and A-Flex pressure options. This range of settings makes the device suitable for most CPAP users, regardless of their pressure preferences during inspiration and expiration. The EZ Start boom exerts lower pressures, making it easier for users to adapt to the device overnight.
Ideal for :
People wishing to follow the progress of their sleep apnea treatment.
Those who feel uncomfortable pressure when exhaling
Pros:
Ergonomic – space saving
Integrated humidifier of 380 ml
Sleep tracking compatible with Bluetooth
AirSpiral technology reduces condensation
The SleepStyle Auto device adapts to breathing patterns, nighttime movement routines, and other sleeper settings. Users can access their data via the SleepStyle application. The SensAwake function allows a gradual increase in pressure after the user has fallen asleep to help relieve discomfort during exhalation.
In addition, the SleepStyle Auto device is remarkably ergonomic with an integrated design that saves space and provides easy access to the tank.
Ideal for:
Users of CPAP devices are sensitive to the accumulation of condensation
Users having difficulty expiring with CPAP devices
People wishing to follow the progress of their sleep apnea treatment
What is the best CPAP device in 2020?
The best CPAP device is one that meets your therapeutic needs.
Please do not hesitate to consult our team for further information and assistance during the purchasing process.