Philips Respironics recalls select CPAP machines and non-continuous ventilators
In a voluntary recall notification dated June 14, 2021, Philips Respironics announced the recall of certain continuous and non-continuous ventilators (CPAPs, BiPAP and Ventilator Devices) due to two failures related to the polyester-based polyurethane (PE-PUR) sound deadening foam used in these devices. Philips has stated that the PE-PUR foam could break down into particles that could enter the air stream of the device and be ingested or inhaled by the user.  
In addition, on April 26, 2021, Philips had issued an important update related to their efforts to resolve certain defects specific to one of the components of certain products. 
As a precautionary measure and based on available information at the time, Philips advised of the potential health risks associated with the noise-reducing foam in certain Philips Continuous Positive Airway Pressure (CPAP) machines, BiPAP and mechanical ventilators. Foam deterioration may be enhanced by unapproved cleaning methods (e.g. ozone), and may occur during initial use of the device and may continue throughout its useful life.
This new notification not only informs professionals and users of the potential impact on patient health and clinical use of the product, but also outlines actions to take. It provides details of the repair and replacement program to correct this problem in the most efficient way.
IMPORTANT

 
For patients using life-sustaining mechanical ventilation equipment:
Do not discontinue or change your therapy until you have talked to your doctor. If you are concerned about using your device, consult your physician to determine whether or not you can continue to use your device. 
For patients using a CPAP or BiPAP devices:
Stop using your device and consult with your sleep specialist to determine the most appropriate options for continued therapy. 
Products affected by this recall

 
CPAP and BiPAP devices
Devices manufactured before April 26, 2021, all affected device serial numbers.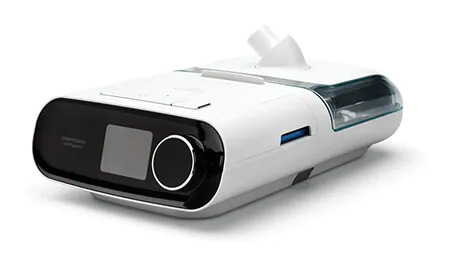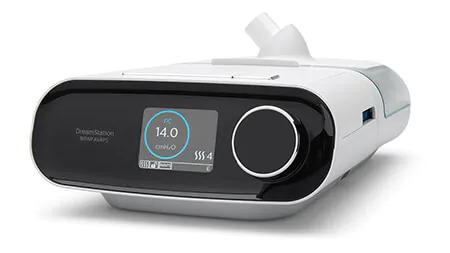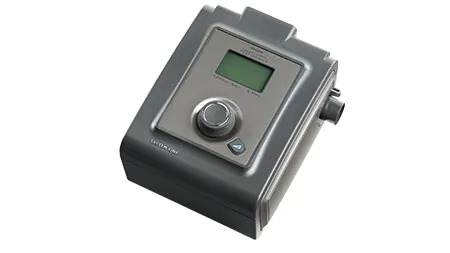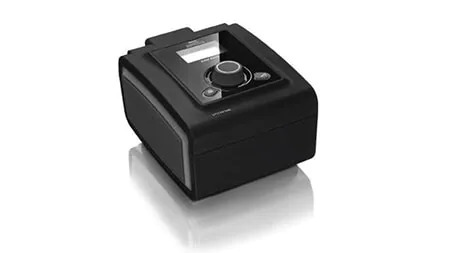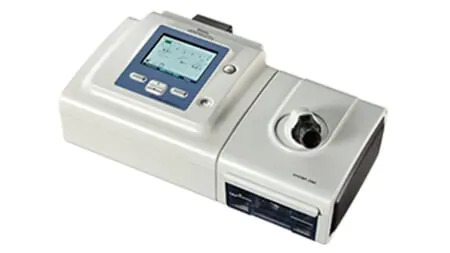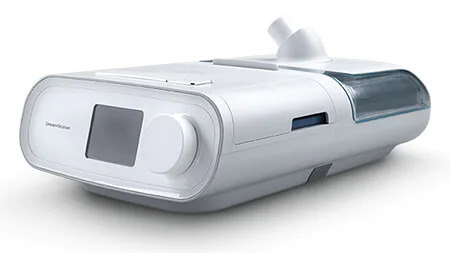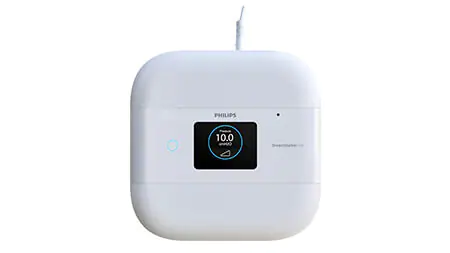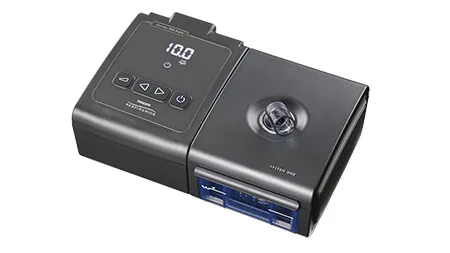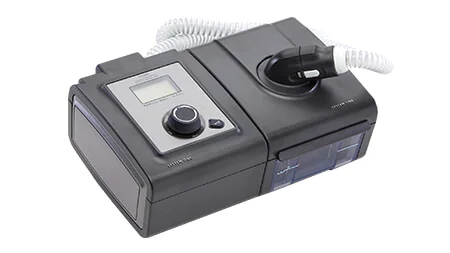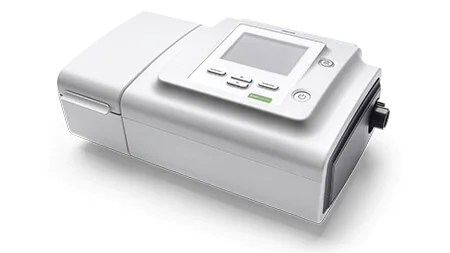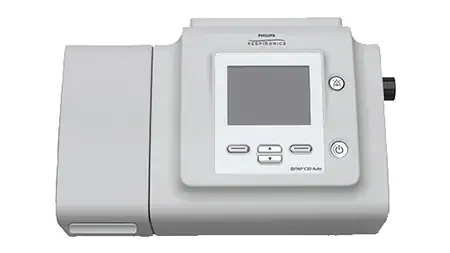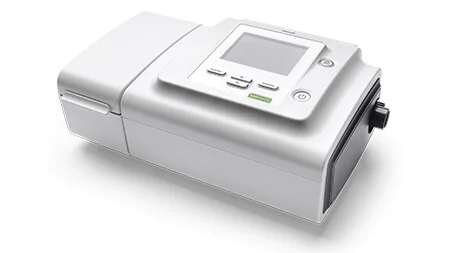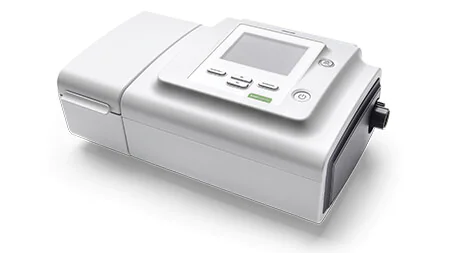 For more information about the recall notification and what to do about your device, please visit www.philips.com/SRC-update. If you are unable to visit the website or do not have internet access, please reach Philips by phone at 1-877-907-7508.
To help you determine if your device is affected by the recall, Philips provides instructions on how to find the serial number of your device: Find my serial number
What to do if your device is included in this recall:
– Philips has begun replacing the sound deadening foam with a new, non-hazardous material. Please register your affected device with Philips (using your serial number) to replace the damaged material.
– Appliances affected by the recall will either be replaced with a new or refurbished model incorporating the new material, or repaired to replace the sound deadening foam on customers' appliances.
At Dorma we care about the health of our patients, so we will keep you informed of the latest Philips updates to help you take the necessary steps with your device. For more information about the Philips recall, please visit www.philips.com/SRC-update or call 1-877-907-7508. If you have any questions regarding your device, or if you would simply like a consultation with your respiratory therapist, please contact us by phone at (514) 360-7753 or book an appointment online via our dedicated page.